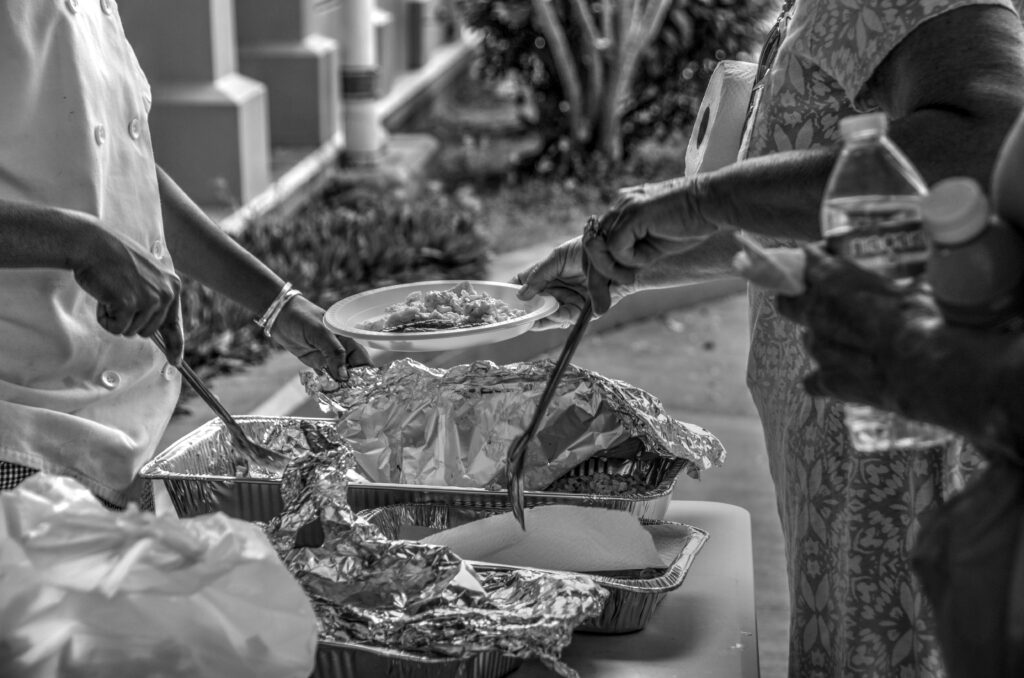 As a grassroots organization, we draw our strength from the community we serve. We encourage participation and feedback from our fellow Virgin Islanders and rely on the dedication of our many wonderful volunteers!
There are many ways to contribute to increasing the strength of our community, as well as to dramatically change the circumstances of our neighbors whose most basic needs of food, shelter, and care are unmet.
To donate to ALLAHWE, click here.