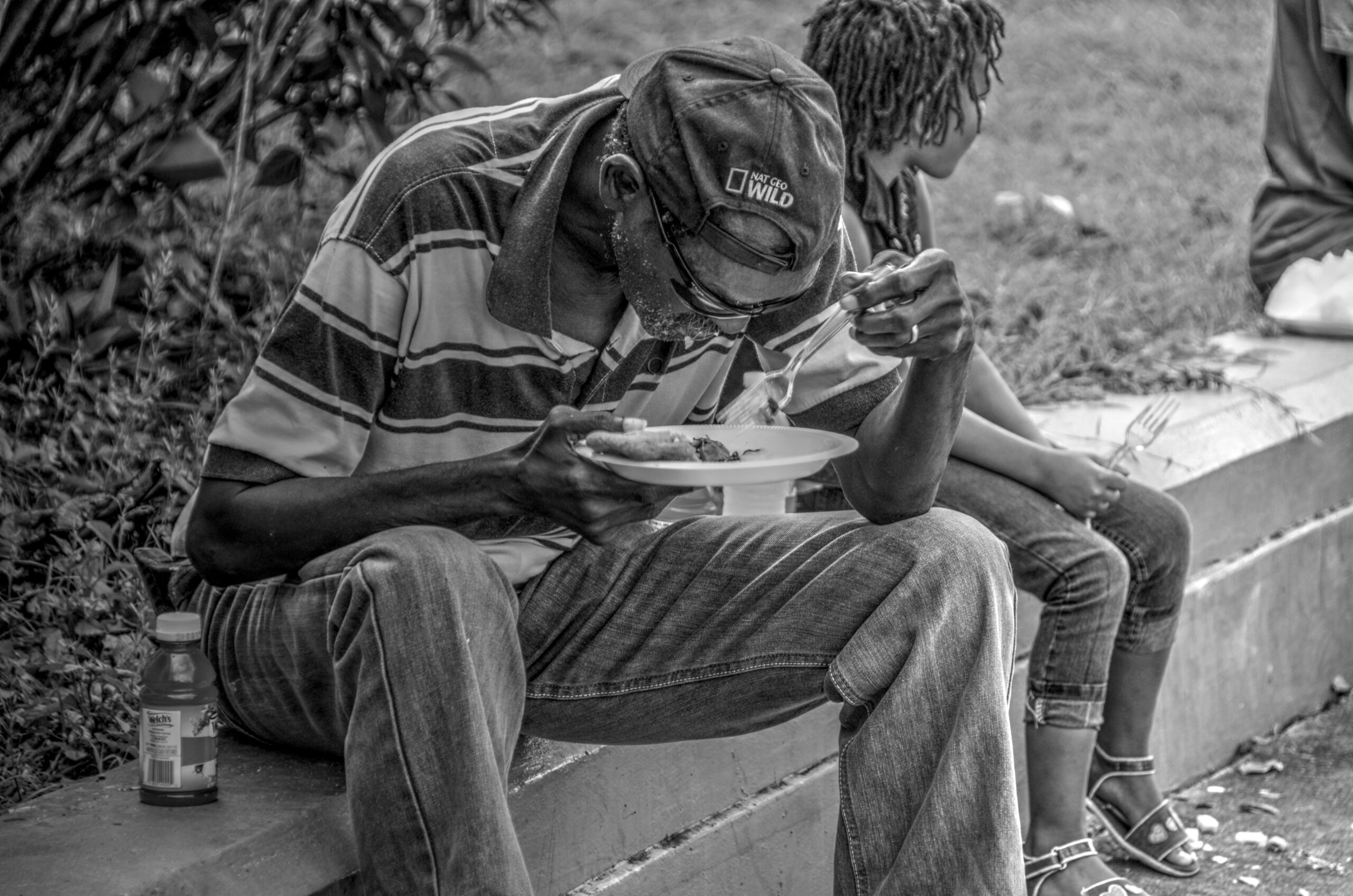 Community First! is dedicated to creating intentionally inclusive long-term safe spaces for homeless persons that are safe and accessible to all.
Our services aim to provide long-term solutions for the chronically homeless and those with co-occurring disorders, including addiction or mental illness. Our campus and most units are accessible to people with physical and mental disabilities. Residents include LGBTQ+ persons who have been historically ostracized from both family and local social services.
In the future, some of our units will be earmarked for veterans. We are also working collaboratively with the USVI Department of Health and earmarking beds for those individuals that need long-term support and life-skill development.